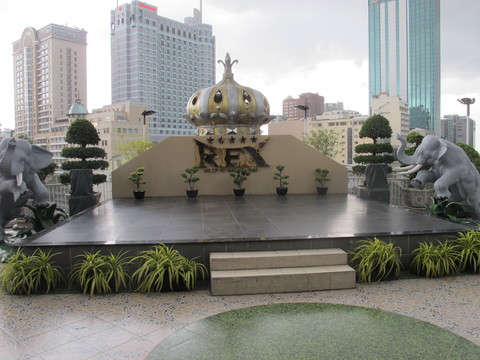 14th Annual SEADMA Conference, Ho Chi Minh City, 28.11.19 - manufacturer admission
Product Description:
Admission for Mortar Manufacturers only * for one person to The 14th Annual SEADMA Conference in Ho Chi Minh City, Vietnam, on Thursday, 28. November 2019
ADMISSION FARE is our reduced fare (./. 30 €) for online payment
*This fare is not valid for distributors or suppliers
The South East Asia Drymix Mortar Association SEADMA invites to its 14th Annual Conference and Industry Showcase on Thursday, 28. November 2019 in Ho Chi Minh City, Vietnam. Admission includes access to all lectures, the coffee break and a business lunch. Also included: list of delegates, conference materials. Accommodation, parking and transport to and from meeting are not included. Paid admissions are non-refundable unless the conference is being cancelled for whatever reason. In this case, 90% will be refunded.