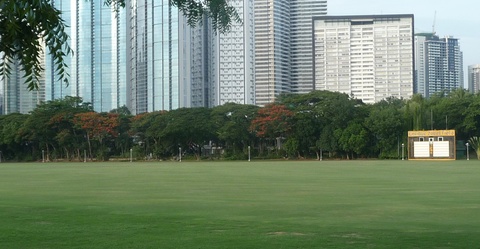 3rd Philippine Drymix Mortar Meeting PhilDMMA Members ONLY
Product Description:
The Philippine Drymix Mortar Manufacturer's Association PhilDMMA and The South East Asia Drymix Mortar Association SEADMA are inviting drymix mortar experts to join the Third Philippines Drymix Mortar Meeting at the fabulous Manila Polo Club on 13. March 2018 (delegates can stay on to visit the Worldbex Construction Exhibition, which starts the next day).The 3rd Philippine Drymix Mortar Meeting provides a proven platform for the discussion of drymix mortar technology in the Region. It brings together the global community of drymix mortar experts with the local Philippine Drymix Mortar Manufacturers, The conference features presentations by invited national and international experts as well as an Industry Showcase section for the information of the delegates.
This special, discounted Admission Fee applies ONLY to Confirmed Members of PhilDMMA - the Philippine Drymix Mortar Manufacturers Association